Clear the tombs
or die trying!
Play as the legendary Lara Croft
in a brand-new,
action-packed mobile game.
Drawing inspiration from classic Tomb Raider titles, wield Lara's iconic twin pistols and get ready for a globetrotting adventure!
Tomb Raider Reloaded features roguelike gameplay for the first time in the series, supported by a deep upgrade & progression system that includes run-specific and permanent weapons, abilities, upgrades and collectables.
On your quest you'll avoid hidden traps, discover ancient relics, solve a wide variety of puzzles and face off against different enemies and bosses (is that a T-Rex I hear!?) both new and familiar to the Tomb Raider series.
Tomb Raider Reloaded will be supported by an ever-changing roadmap of new content, updates, events and features!
Stylized cartoon visuals that reimagine Tomb Raider in a totally new way.
An original orchestral soundtrack and voice acting that pays homage to the series' iconic legacy.
A return of the classic kick-ass Lara Croft! Shoot, run, jump and handstand in classic Croft fashion.
Auto fire combat and puzzle solving gameplay with a simple tap of a finger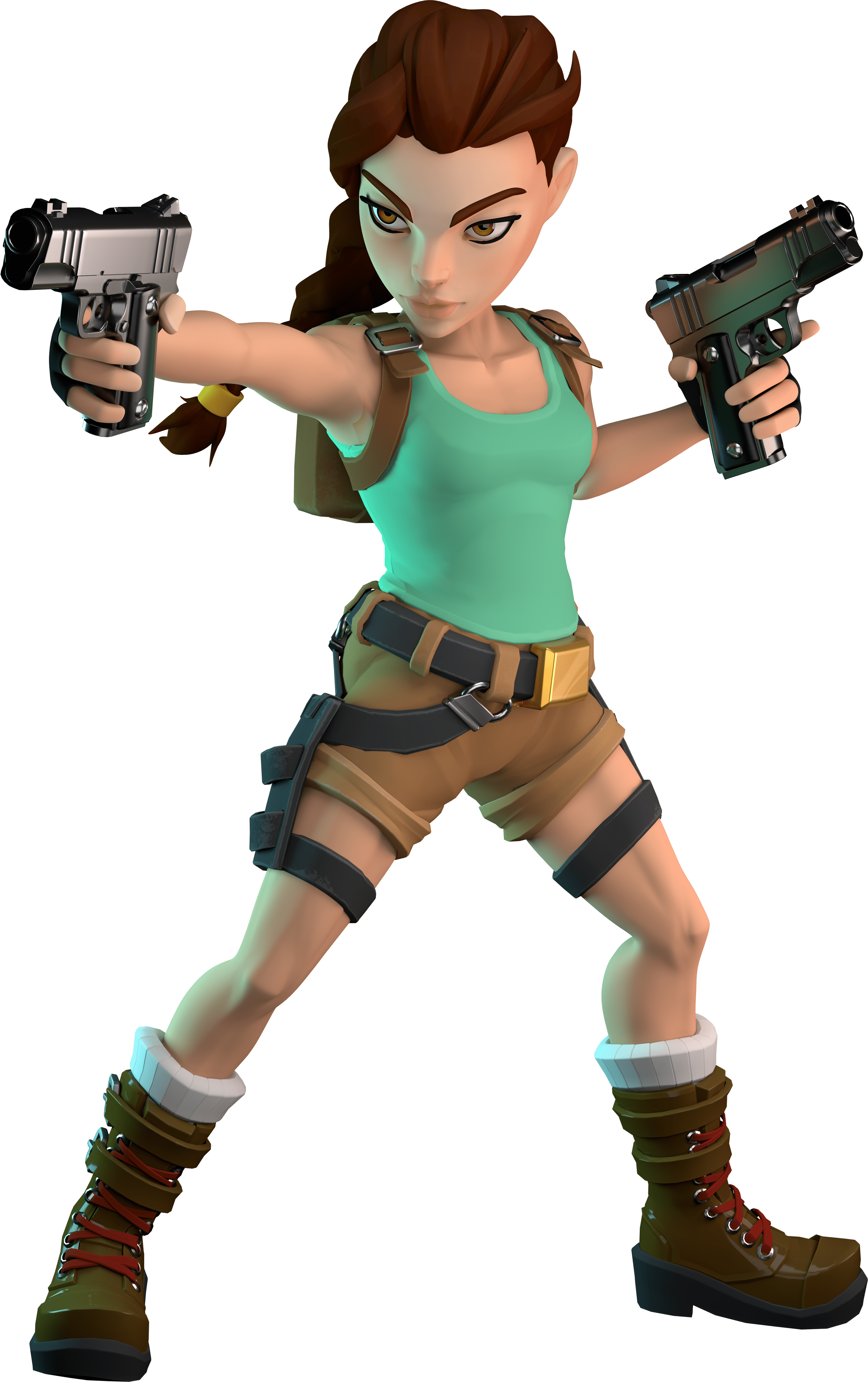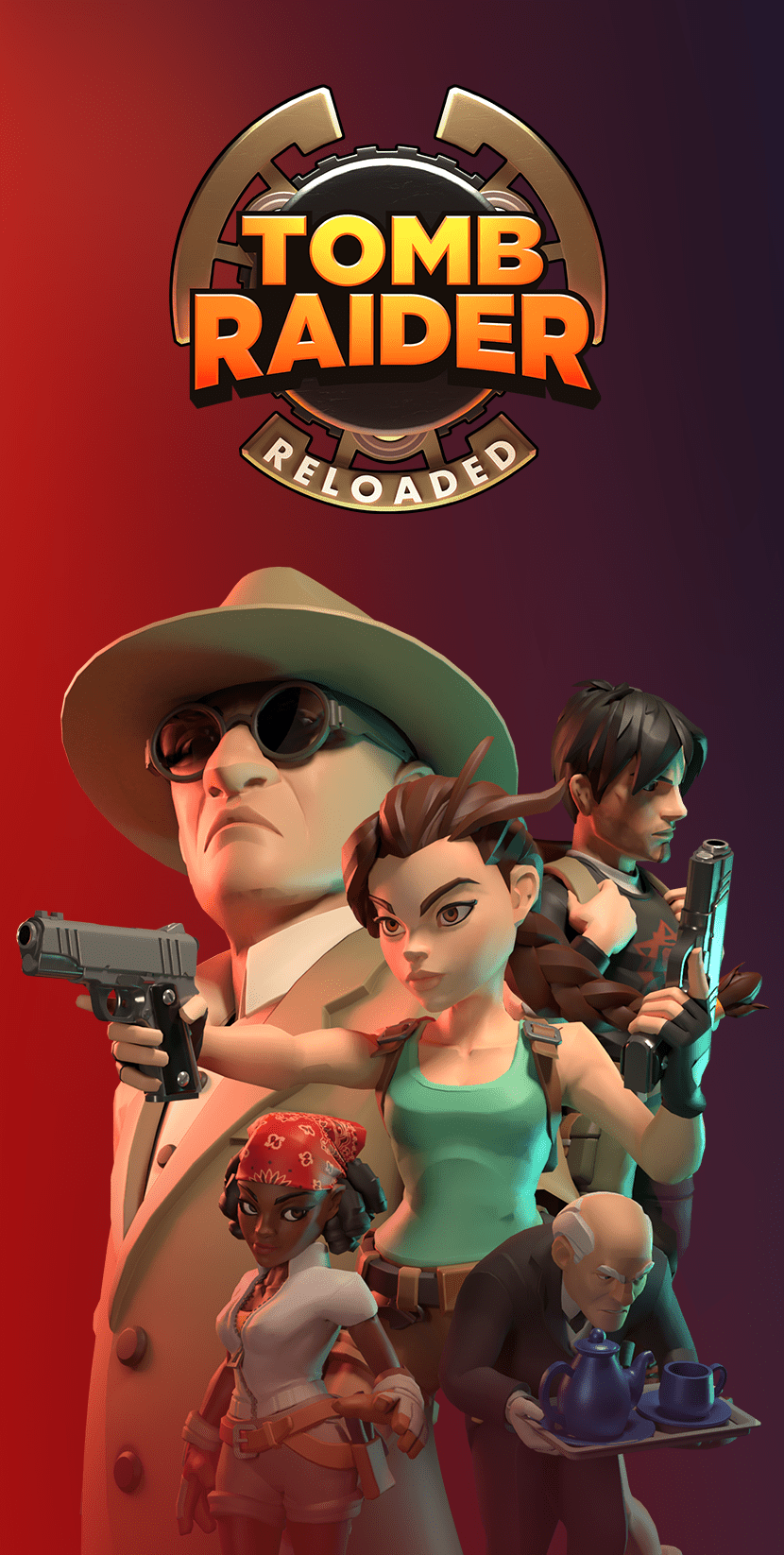 img 6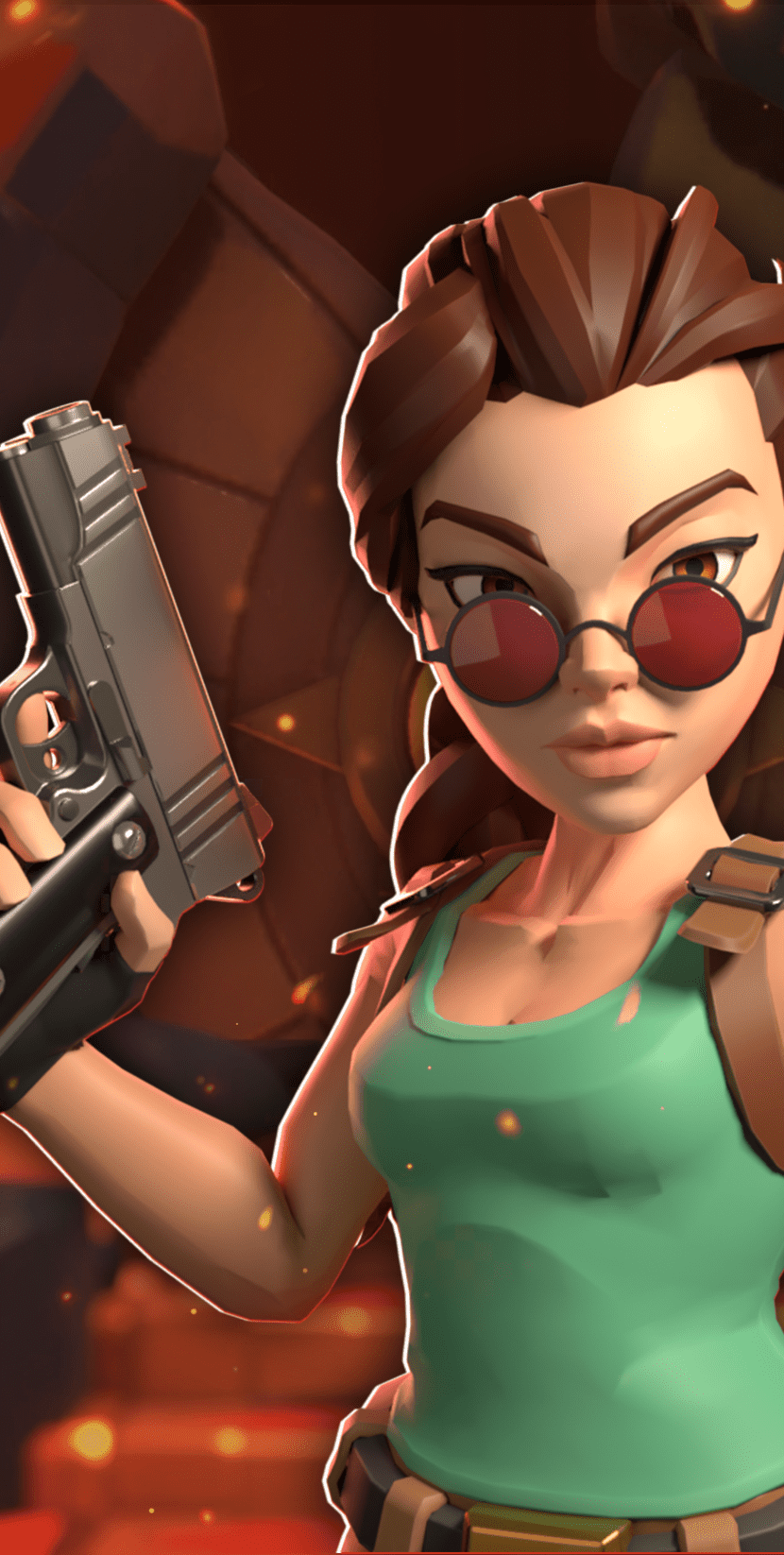 img 5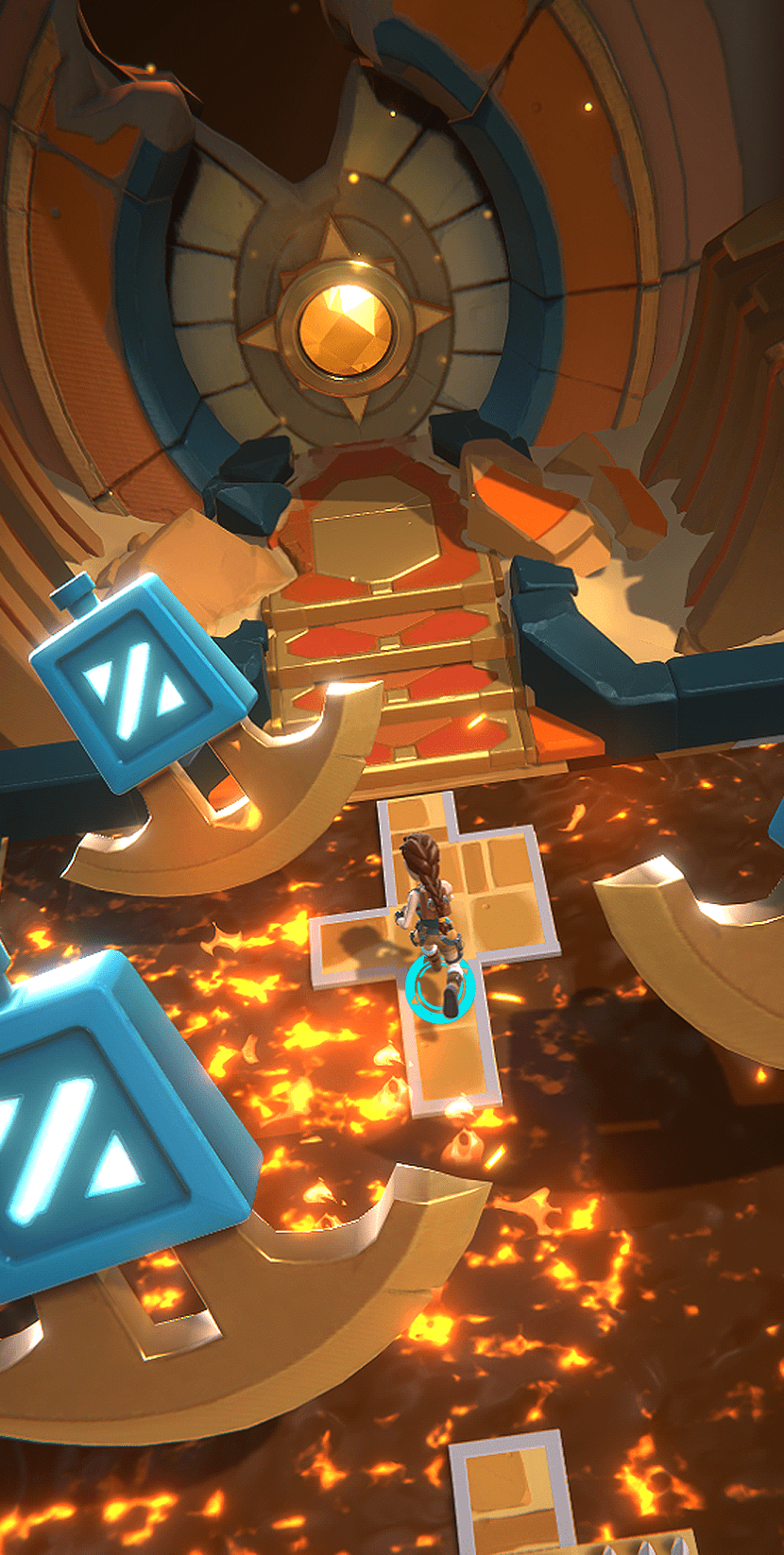 img 1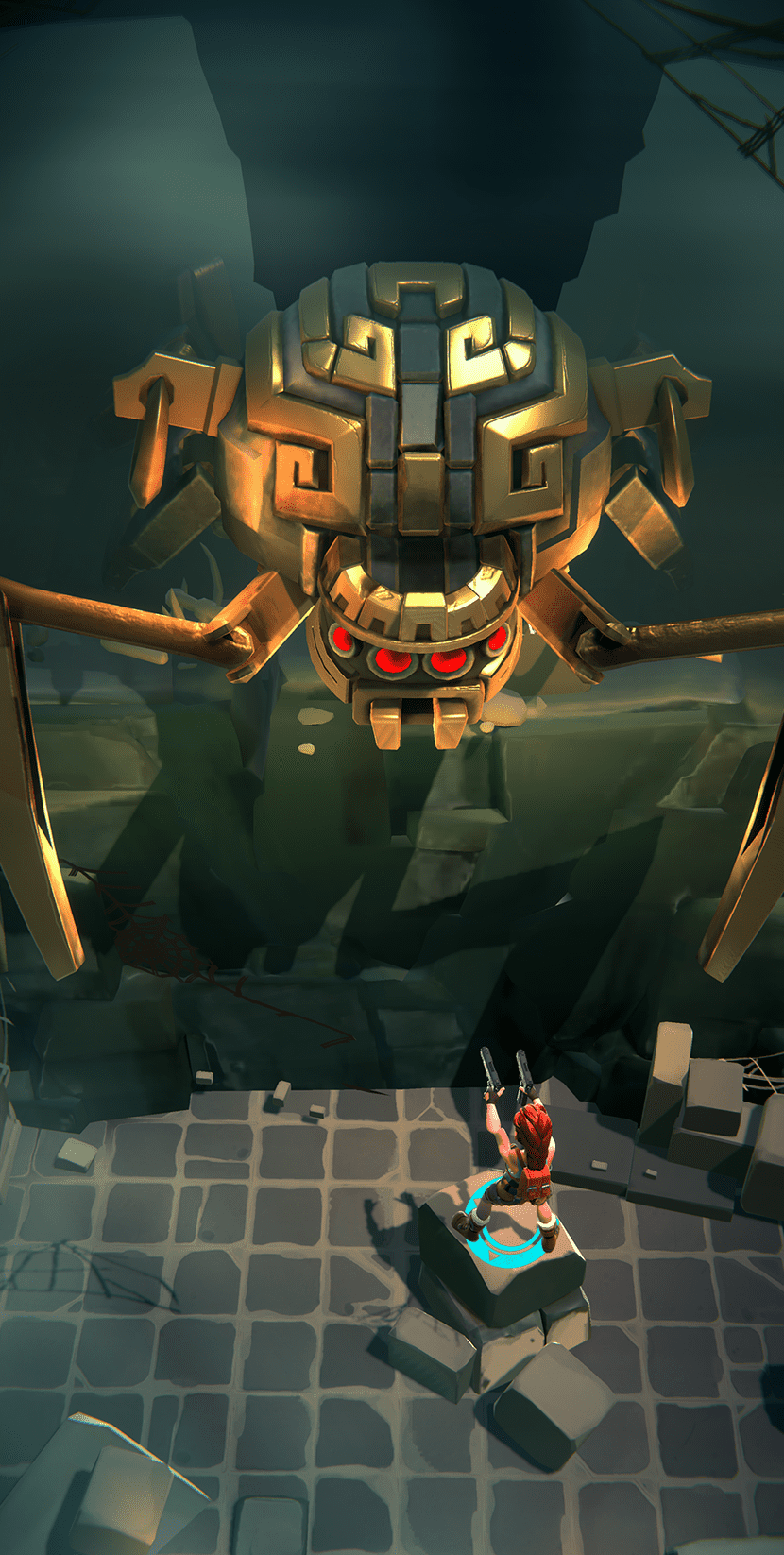 img 2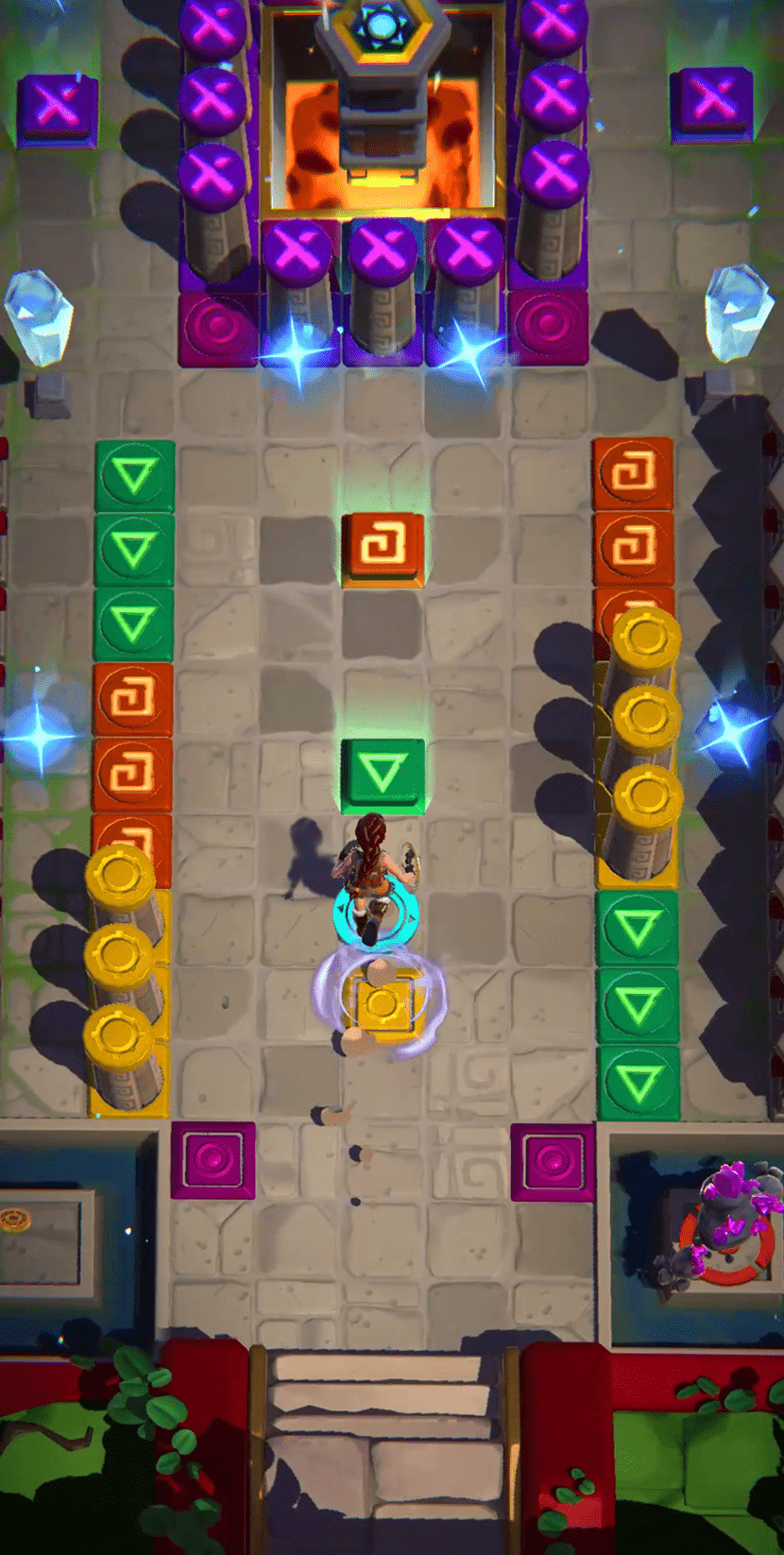 img 3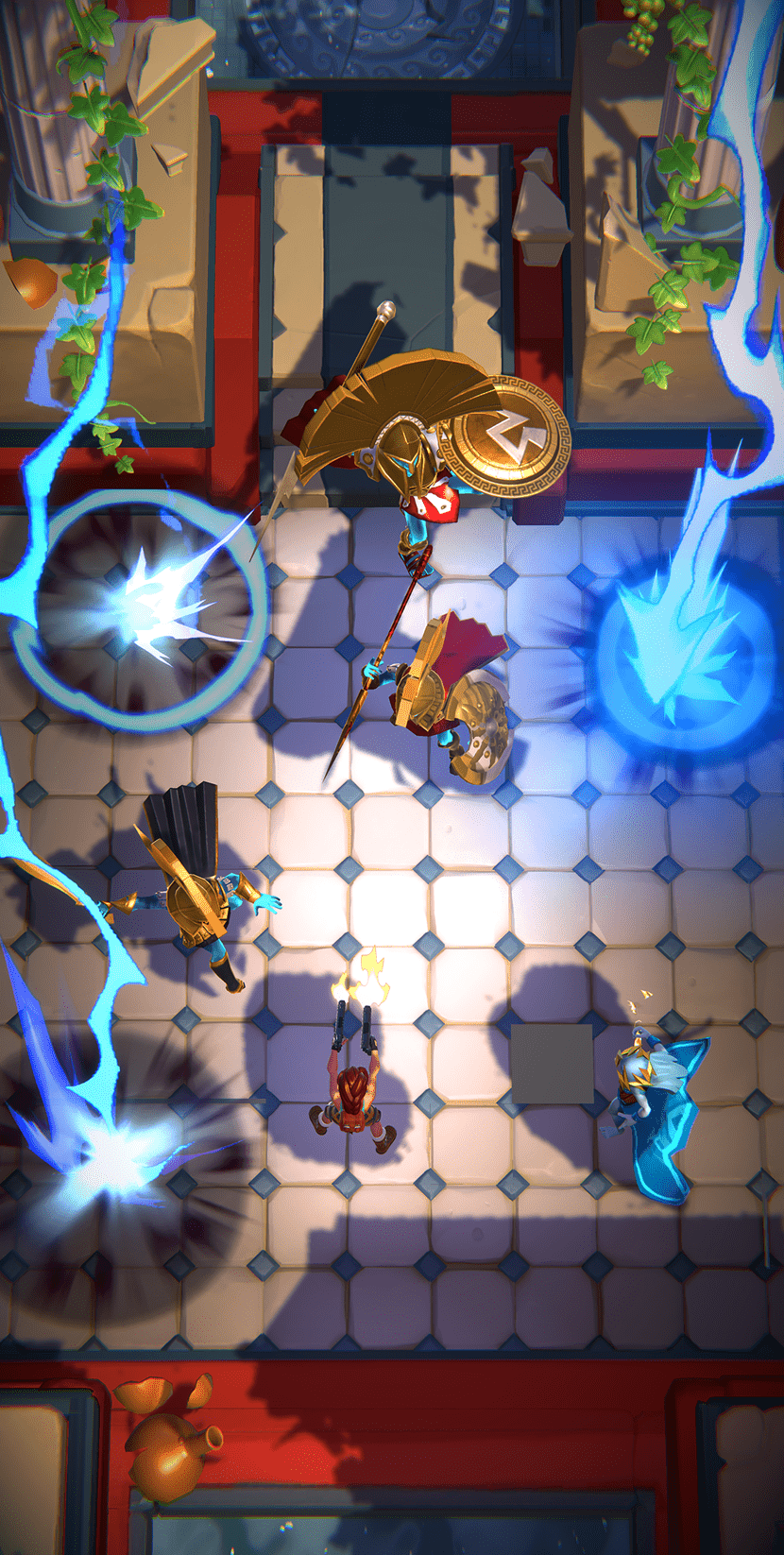 img 4